View The Continuum Showflat & Enjoy VVIP Discount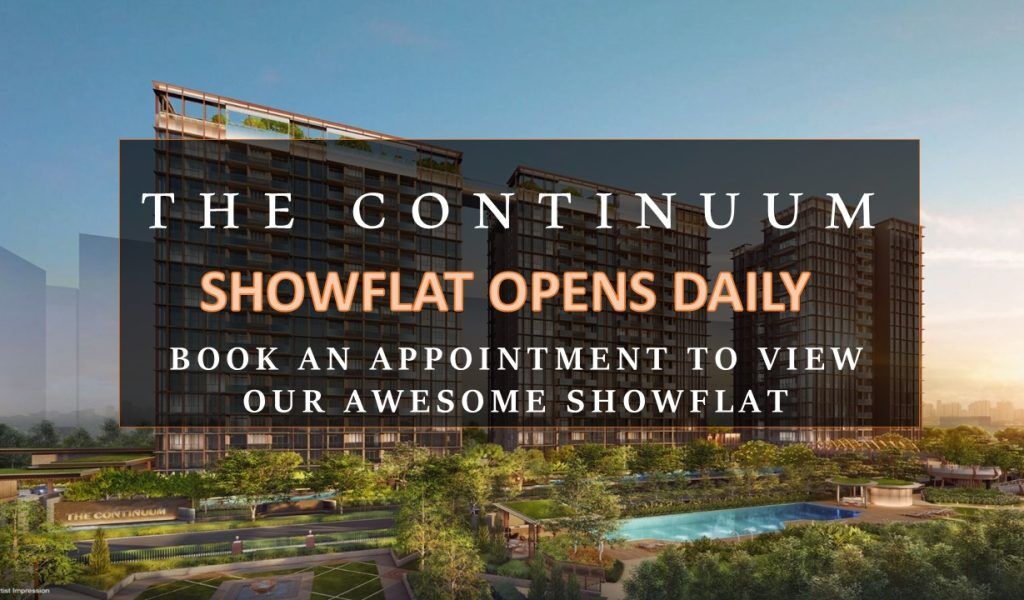 Book Appointment With Us Now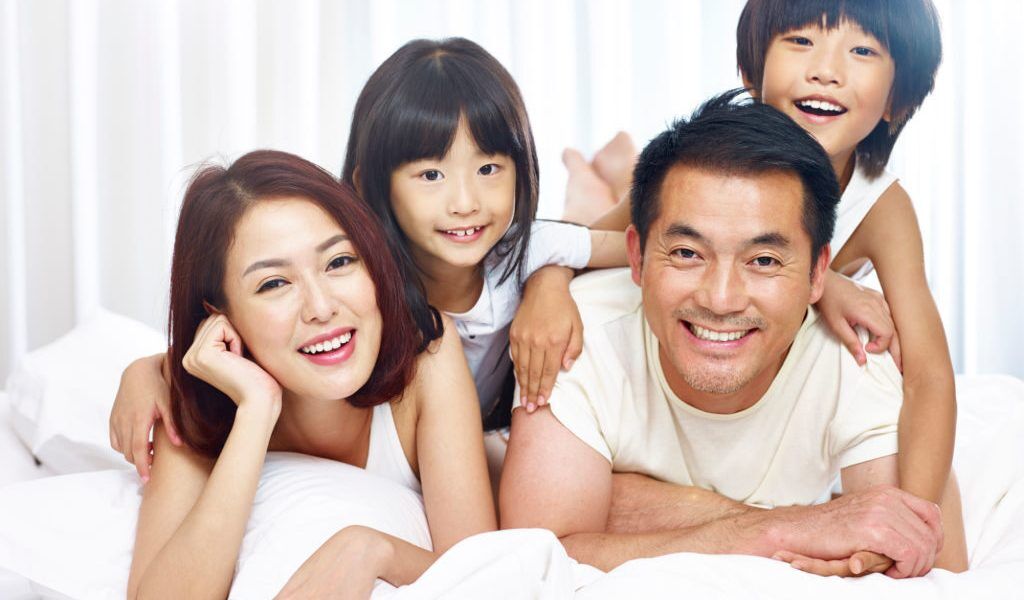 The Continuum Showflat Viewing Strictly by Appointment Only
The Continuum showflat is not at the actual site. For those who are traveling to The Continuum showroom, please call our hotline, +65 6100 6226 to book an appointment before heading down. Please note that parking lots are limited at our showflat.
Please call the official Sales Hotline +65 6100 6226 to get the The Continuum Showflat Location map.
To visit our beautiful showroom, please call The Continuum Showflat hotline at +65 6100 6226 for an appointment. You can also fill up the registration form below and we will get back to you within the same day.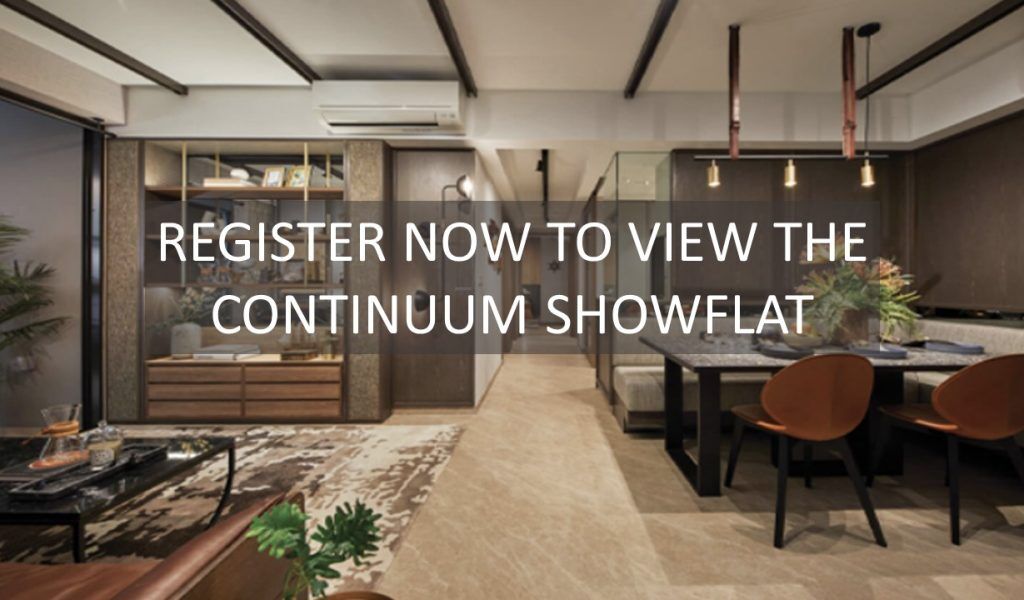 The Continuum Showflat Opening Hours
The Continuum Showflat Opening Hours

Daily: 10 am to 7 pm
Please note that occasionally, our The Continuum Showroom will be closed for either private event function or routine maintenance, therefore all visitors are strongly encouraged to make appointment in advance before heading down to avoid any disappointment.
Please note that there are limited parking lots at The Continuum Showflat. Therefore visitors are strongly advised to source for alternate parking if the car park is full. We seek your understanding and sorry for any inconvenience caused.
Register for The Continuum Showroom Appointment Now
Interested to find out more about this rare and exclusive Freehold The Continuum condominium? Book an appointment with us now to enjoy Direct Developer Prices and Star Buy Discount on selected units. There is NO obligation to commit a unit upon booking an appointment with us. Most importantly, you are NOT REQUIRED to pay any AGENT COMMISSION.
Please dial +65 6100 6226 or fill up the registration form and one of our appointed Developer's Sales Team will contact you the soonest for The Continuum Condo Showroom appointment within the same day.
Book Appointment To View The Continuum ShowFlat